Residential, Commercial, Industrial, & Retail
Disaster Emergency Services
Residential, Commercial, Industrial, & Retail
Disaster Emergency Services (DES) is there for Metro St. Louis homeowners and property owners to assist them in their property restoration needs after a natural disaster, mold infestation, or other property damage or human health problem. We pride ourselves on doing what we say when we say we will do it and at a market competitive price. We have been repairing buildings with damage for over 20 years and we look forward to working with you to help you get your life or operations back to normal fast. We are IICRC and MICRO certified.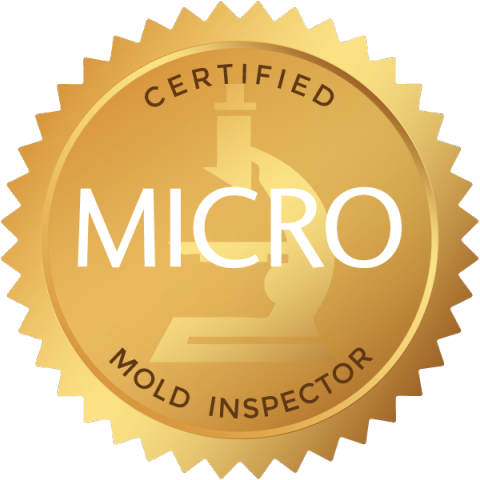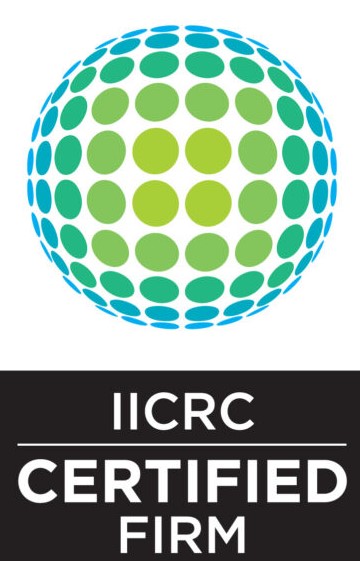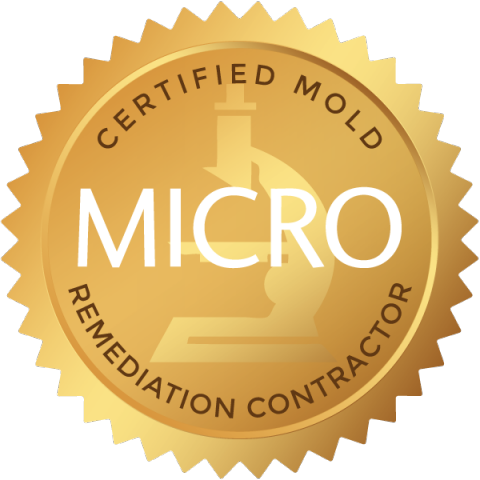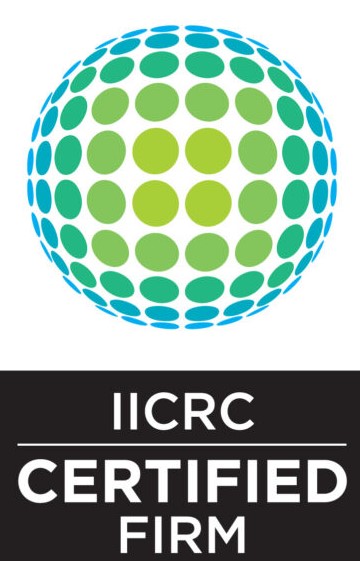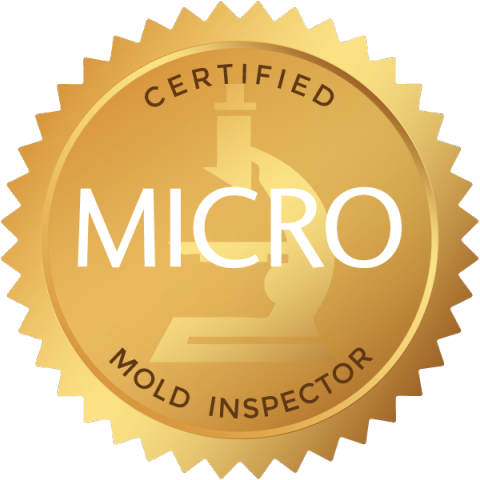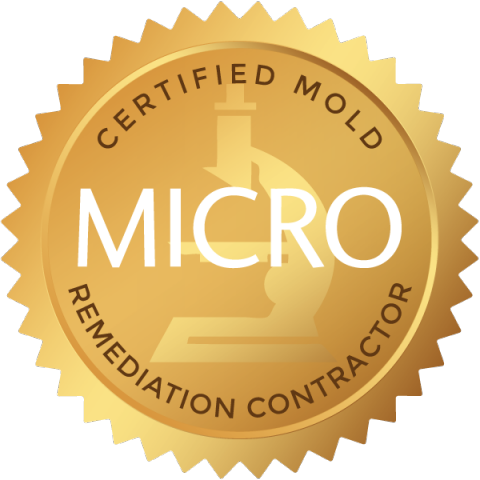 Water, while a necessary element for human life and needs, can also be a destructive and damaging substance when it's occurring somewhere that it's not wanted. Water damage can occur from roof leaks, basement flooding, plumbing leaks, or other more rare circumstances in a building.

DES can provide air and physical mold testing services from an accredited laboratory to property owners at a much lower cost than most providers in the St. Louis area. Call or email us!
Fast, Reliable, and Competitive Prices
Ready When You Need Us
Get started on work fast and emergency services available

We do what we say we will do when we say we will do it

Honest and accurate estimates to budget around

Competitive pricing advantage over competitors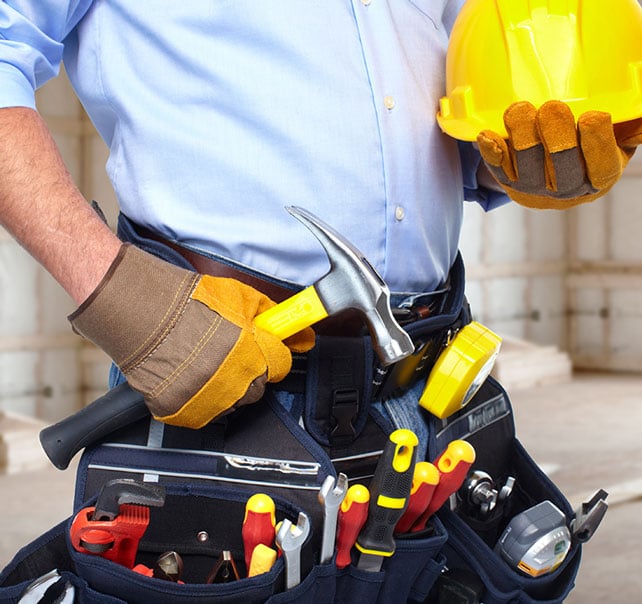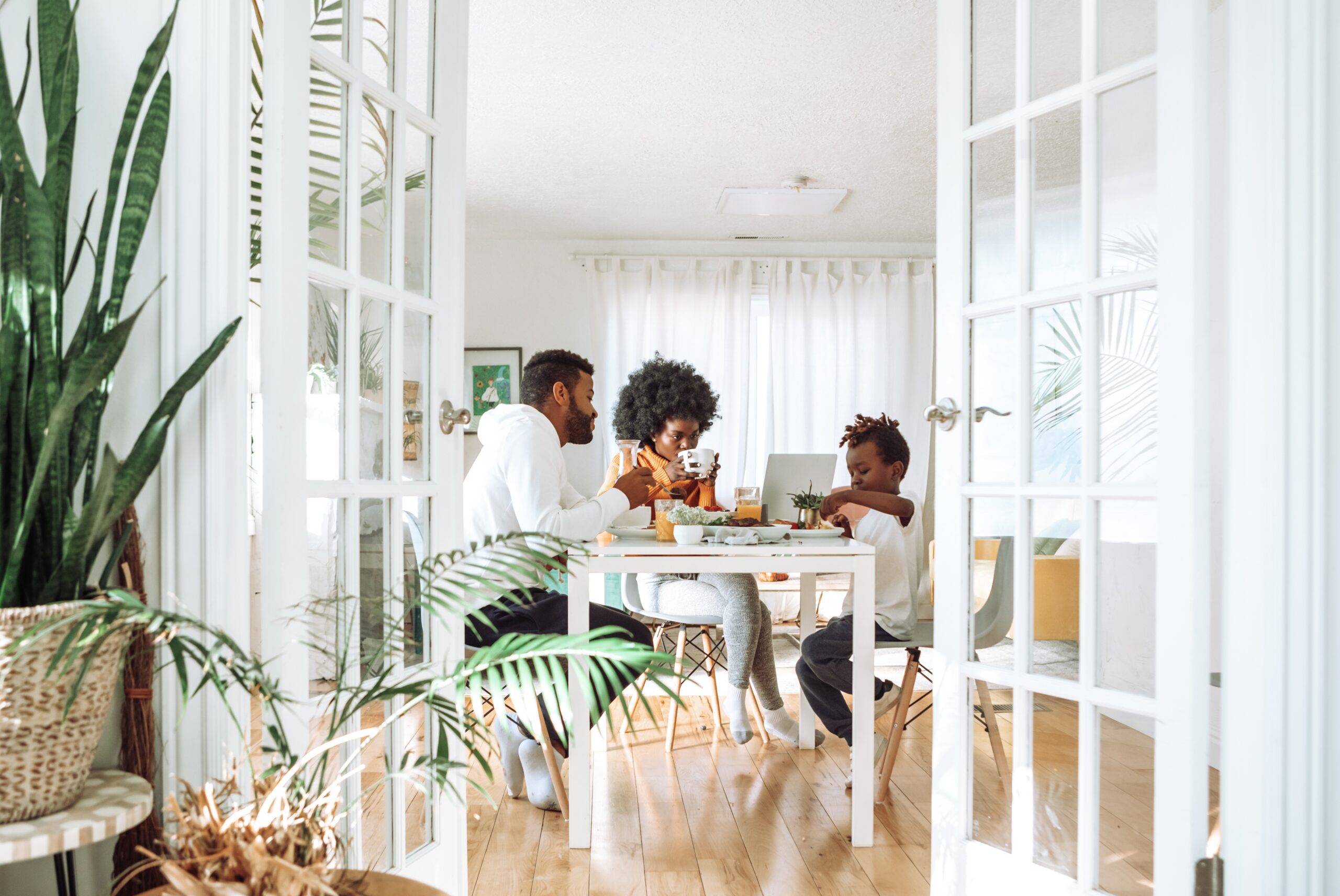 Polite, Friendly, Respectful
We Respect Your Home and Space
DES respects your home, privacy, possessions, and family and we strive to stay out of your way and accommodate your specific needs as much as possible. Our professionalism is our reputation. We behave like proper guests and leave everything nicer than we found it.
Cleaning & Restoration Tips and News

Experience, Values
Quality, Speed